W ofercie firmy debiutuje 5 nowych dysków HDD i SSD, zaprojektowanych dla graczy
PC i konsolowych z myślą o zapewnieniu im optymalnej pojemności, mobilności i
dostępności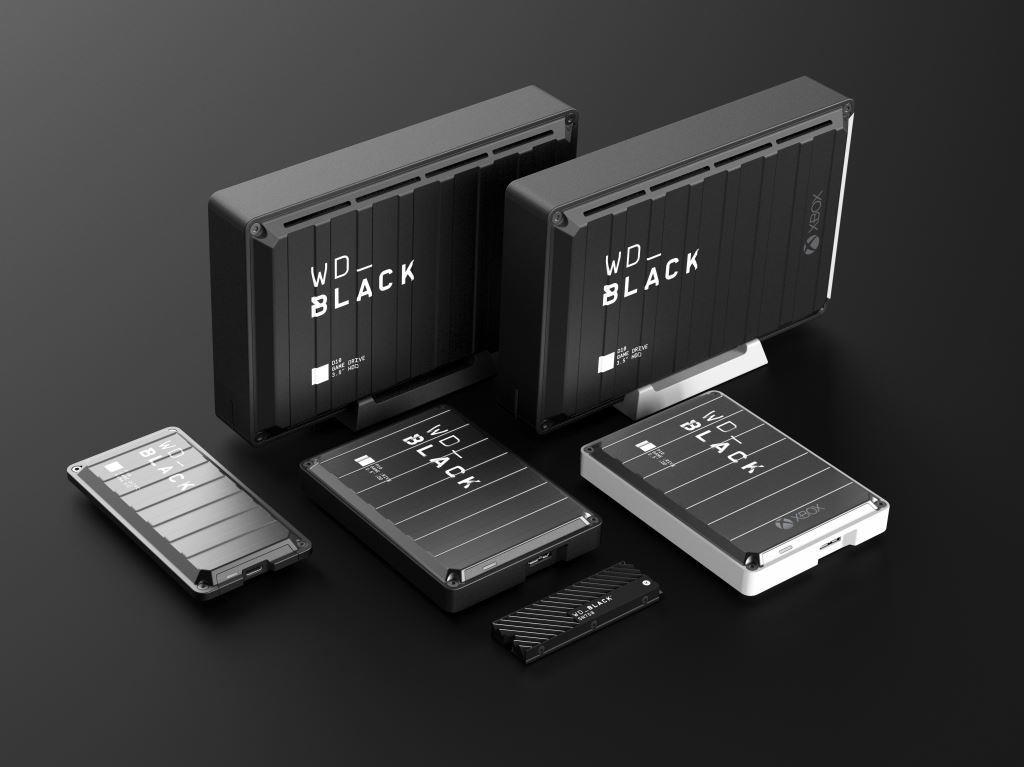 Nowe produkty WD_Black™ przeznaczone są dla graczy, którzy mają już dość
decydowania, które z ulubionych gier muszą skasować z dysku z powodu braku
miejsca na nowe tytuły.
Nowe zewnętrzne dyski zbudowano w oparciu o WD_Black™ SN750 NVMe™
SSD – to starannie zaprojektowane, wszechstronne urządzenia, które świetnie
sprawdzą się we wszelkich zastosowaniach i na wszystkich platformach.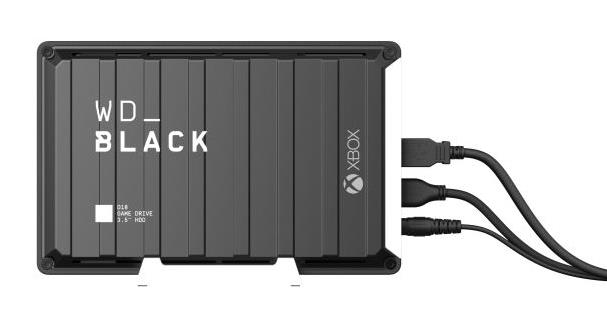 Zastosowania
Współczesne gry w pełni wykorzystują wszelkie osiągnięcia najnowszych technologii z dziedziny przetwarzania i generowania grafiki, oferując immersyjne środowiska,
bazujące m.in. na rzeczywistości wirtualnej oraz rozszerzonej. Oznacza to
jednocześnie, że gry wymagają sprzętu o większej wydajności i zajmują znacznie
więcej miejsca na dysku niż starsze tytuły – niektóre z nowych gier potrafią zajmować
nawet ponad 100 GB. Dla graczy stanowi to poważne wyzwanie – szczególnie, jeśli
chcą grać zarówno w swoje ulubione starsze tytuły, nie rezygnując jednocześnie z instalowania najnowszych gier.
Pięć najnowszych dysków Western Digital zaprojektowano właśnie z myślą o tych
wyzwaniach – dlatego bazują one na znakomitych nośnikach WD_Black™ SN750
NVMe™ SSD (wyróżniających się najwyższą wydajnością) i charakteryzują się cenioną
przez klientów niezawodnością, typową dla produktów firmy. Zastosowanie nowych
modeli w systemie do gier (PC lub konsoli) pozwoli graczowi na zapisanie na dysku
znacznie większej liczby gier, a także znaczne skrócenie czasu ładowania
lokacji/rozdziałów.
Dzięki nawiązaniu współpracy z firmą Microsoft, nabywcy niektórych z nowych
produktów będą mogli przez maksymalnie trzy miesiące za darmo korzystać z usługi
Xbox Game Pass Ultimate, w zasobach których dostępnych jest ponad 100
doskonałych gier na PC/konsolę Xbox One, a także z usługi Xbox Live Gold.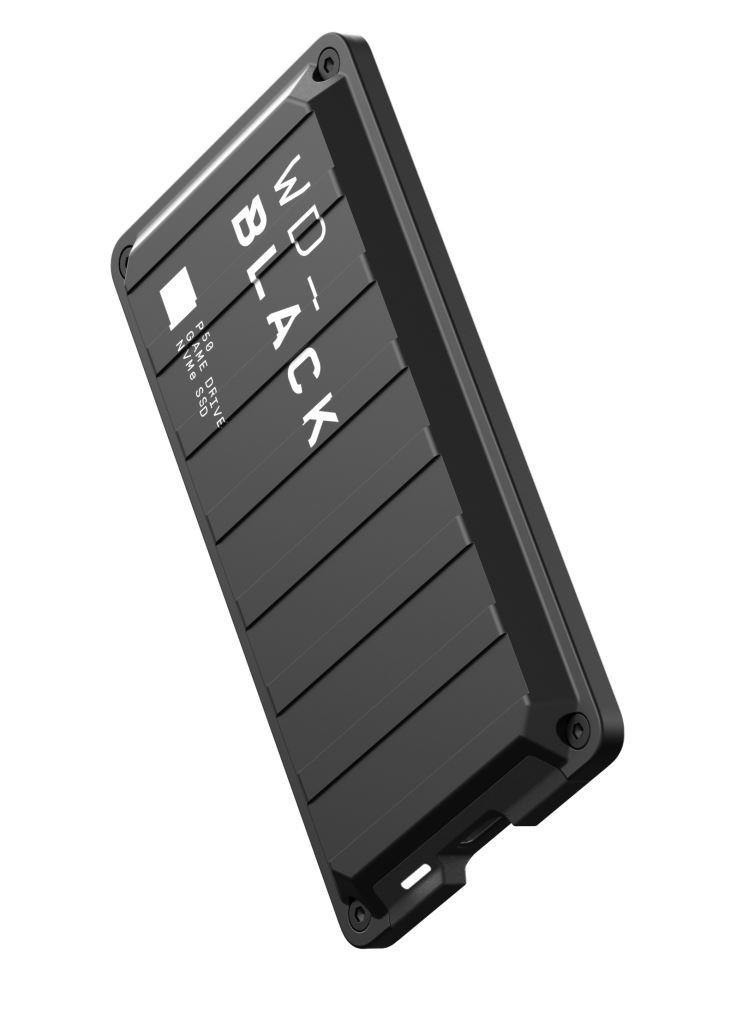 Ceny i dostępność
Dysk WD_Black P10 Game Drive dostępny będzie w pojemnościach od 2TB do 5TB, w
cenie od $89.99 do $149.99 (wszystkie ceny to sugerowane ceny detaliczne na
amerykańskim rynku). WD_Black P10 Game Drive jest już dostępny w wybranych
sklepacjh oferujących produkty Western Digital, a także u resellerów, integratorów i w
sklepie WD store. WD_Black P10 Game Drive for Xbox One dostępny będzie w
pojemnościach od 3TB do 5TB, w cenie od $109.99 do $149.99.
WD_Black D10 Game Drive o pojemności 8TB kosztuje $199.99, zaś WD_Black D10
Game Drive for Xbox One 12TB – $299.95 MSRP USD in the U.S. Ceny będą różnić się
w zależności od modelu oraz jego pojemności.
WD_Black P10 Game Drive for Xbox One, WD_Black D10 Game Drive oraz WD_Black
D10 for Xbox One pojawią się w sprzedaży jeszcze w tym kwartale. WD_Black P50
Game Drive będzie dostępny w czwartym kwartale 2019 r.