Kilka słów o bardzo przydatnym urządzeniu od Media-Tech.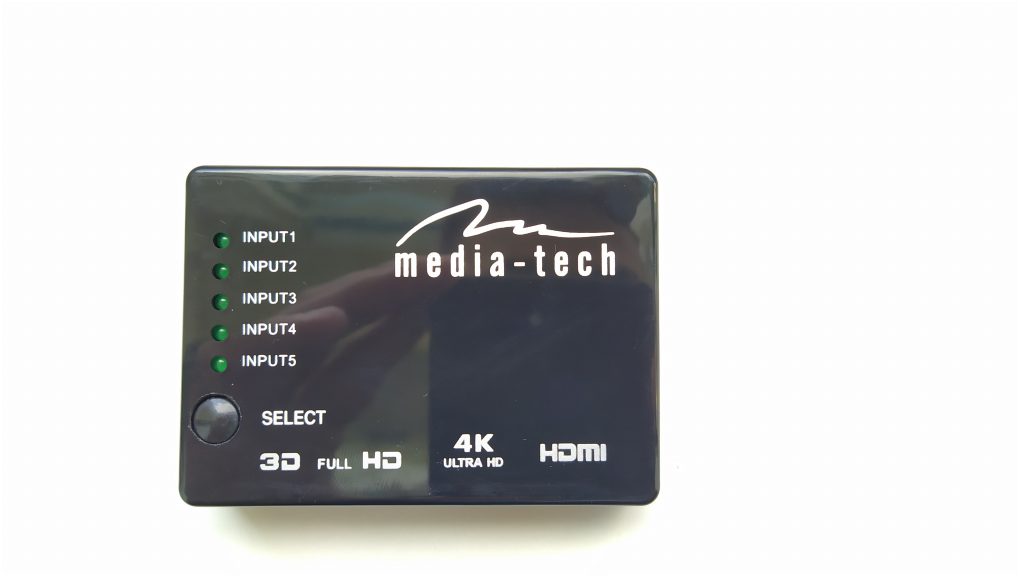 W skromnym opakowaniu znajduje się: kabel zasilający na USB, pilot zdalny i samo urządzenie. Sprzęt prezentuje się bardzo dobrze, jest to mała kostka z 5 portami wejściowymi i jednym portem wyjściowym, z którego kabel powinien być poprowadzony do telewizora. Oprócz tego na bocznej ściance znajduje się port zasilania i wejście na czujnik podczerwieni.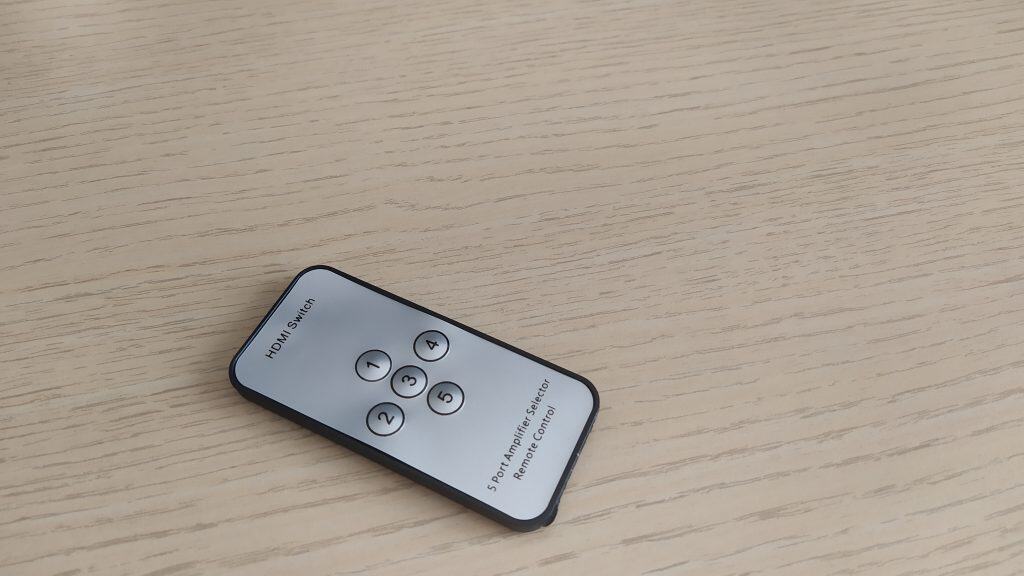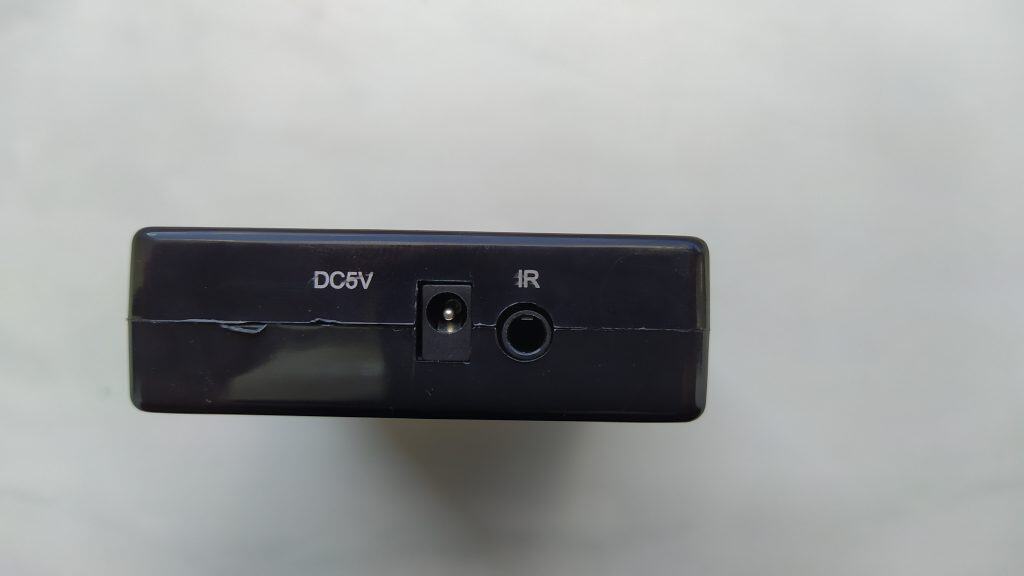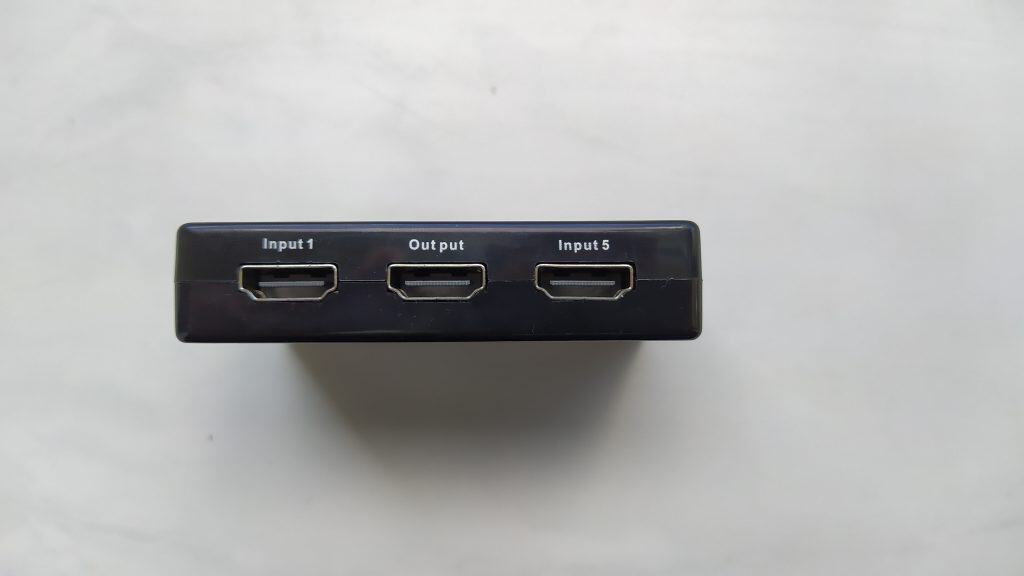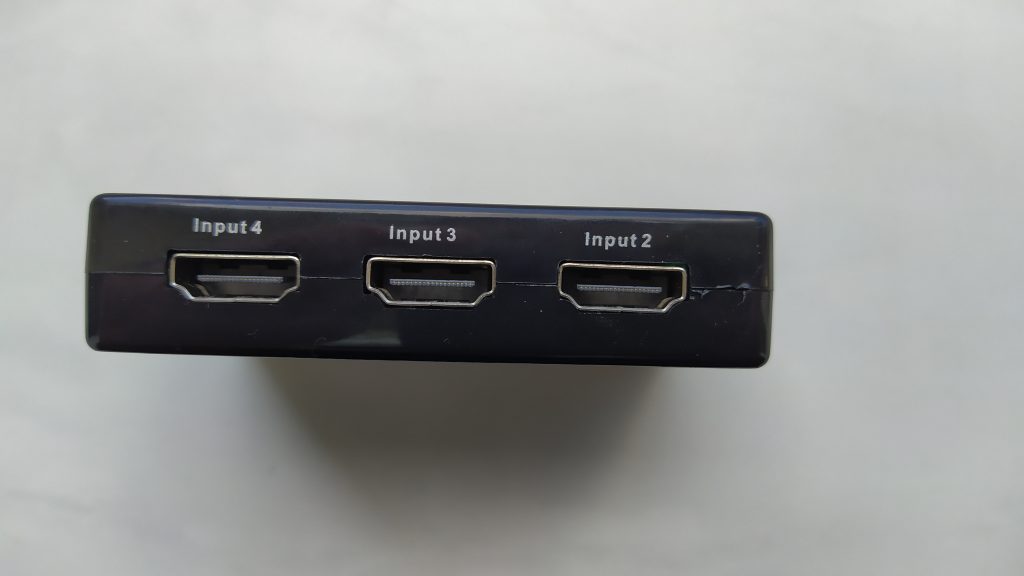 Do czego może się to przydać? Otóż za cenę 40 zł możemy ze starego telewizora uczynić multimedialny kombajn. Telewizory z tylko jednym gniazdem HDMI nie pozwalają na podłączenie jednocześnie np. dekodera i konsoli do gier. Zmienianie kabli z tyłu może być dość uciążliwe a z tym urządzeniem możemy podłączyć naraz 5 urządzeń. Urządzenie samo wykrywa aktywny sygnał i automatycznie na niego przełącza. Oprócz tego kostka wspiera standardy: UHDTV, HDR, 4K, 2K. Wbudowany przycisk pozwalający na ręczną zmianę urządzenia sygnałowego sprawdza się fantastycznie, jednak ja wolę używać pilota, który nie zmusza mnie do podniesienia się z kanapy. Czujnik podczerwieni pozwala nam na wyprowadzenie go przed telewizor lub inne urządzenie wyświetlające przez jego małe rozmiary. Nie zawadza nam światło z niego dobiegające i sprawuje się dobrze.
Podsumowując HDMI Switch od Media-Tech jest świetnym urządzeniem, które może uratować starsze telewizory z małą liczba portów jak i nowsze sprzęty do których chcemy podłączyć 3 konsole, Chromecasta i dekoder telewizyjny. Jakość sprzętu nie powala ale nie jest koszmarnie. Osoby, które mają problemy z brakiem portów powinny się zastanowić nad tą opcją.