Słuchawki od firmy Chisana przychodzą do nas w eleganckim białym pudełku, na którego froncie znajduje się zdjęcie produktu, zaś na tylnej stronie umieszczone zostały najpotrzebniejsze informacje dla kupujących.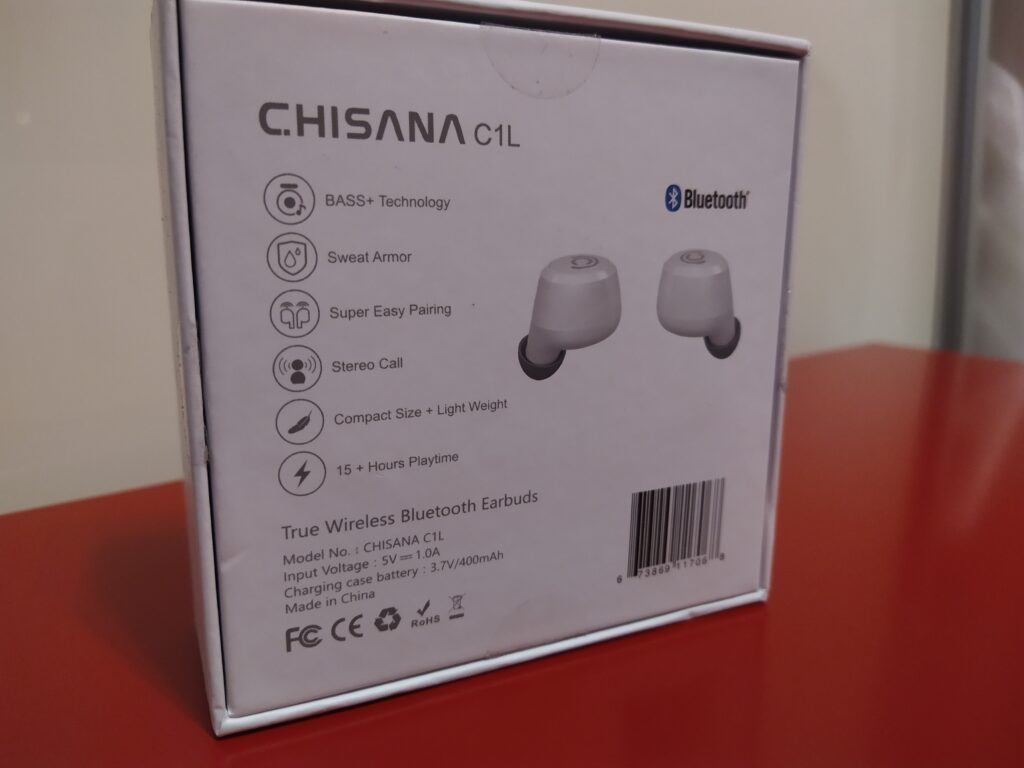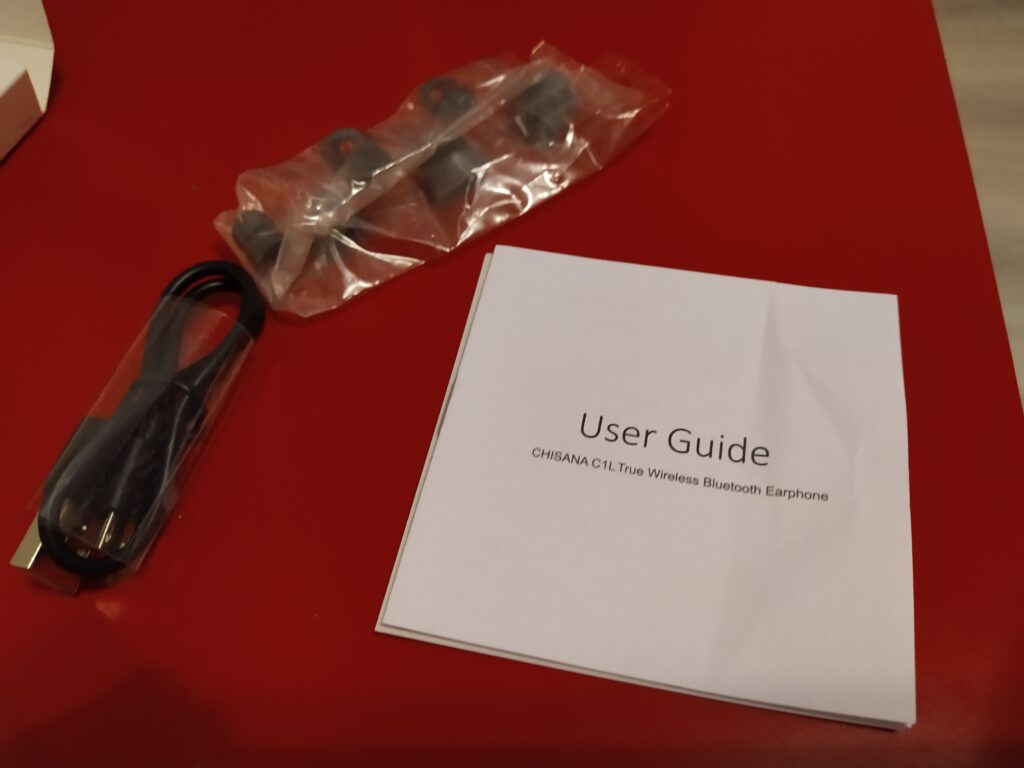 Od wyjęcia z opakowania do ich pierwszego użycia minęło około trzydzieści sekund. System łatwego parowania bardzo dobrze się sprawuje. Słuchawki sprawiają wrażenie solidnych, jednak wersja czarna o wiele bardziej do mnie przemawia. Bateria w urządzeniu pozwala na dwunastogodzinne słuchanie muzyki jeśli mamy przy sobie pudełko ładujące, jeśli nie możemy słuchać do 3 godzin muzyki bez przerwy na bateriach wbudowanych w nasze ustrojstwa.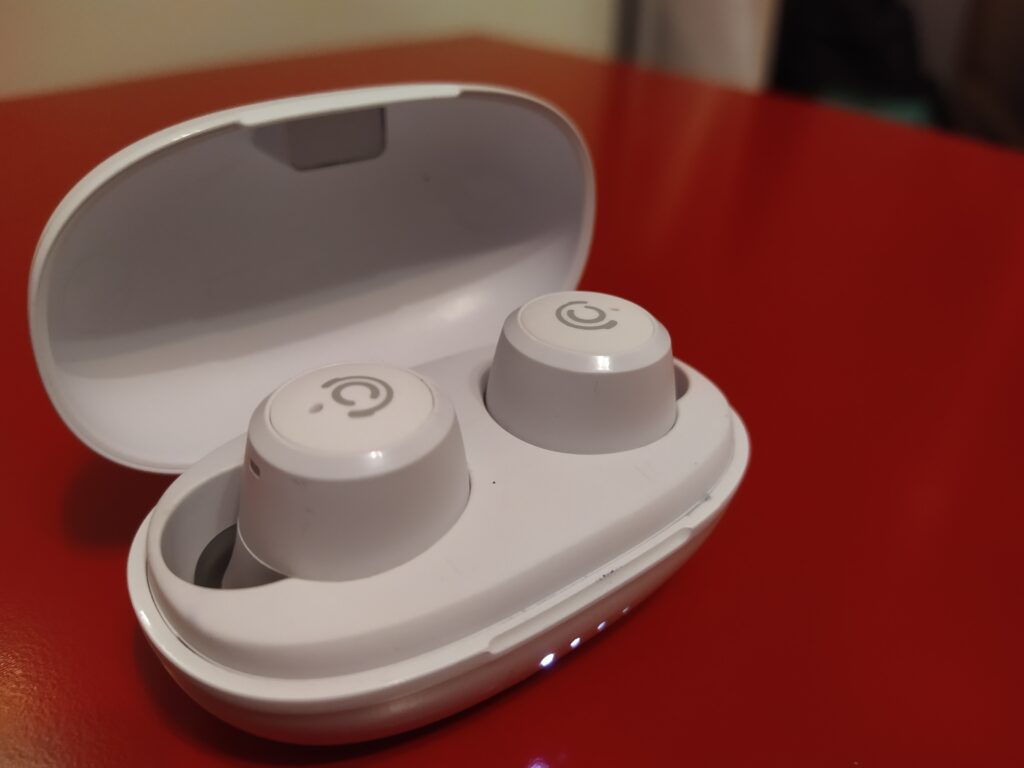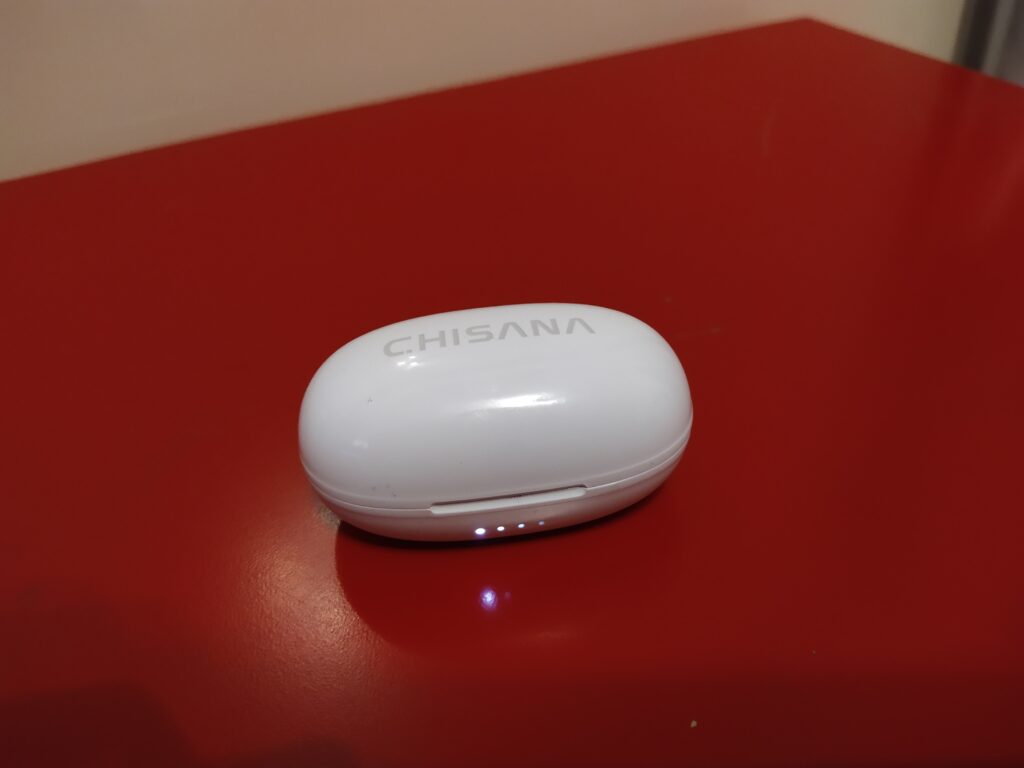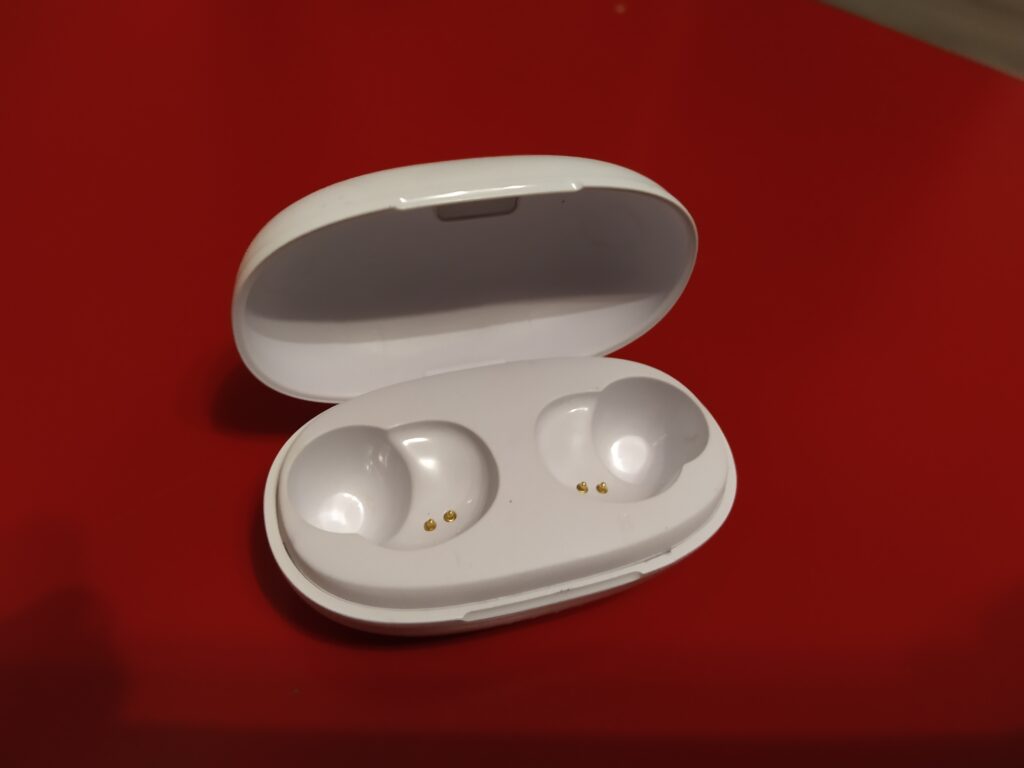 Na każdej słuchawce znajduje się przycisk pozwalający na pauzowanie utworów jak i przewijanie ich dalej. Jakość dźwięku jest świetna jednak nie zadowoli audiofilów. Osobiście uważam, że słuchawki są nieco za duże. Użytkownik jako tako rozmiaru nie odczuwa jednak z zewnątrz wygląda to dość komicznie.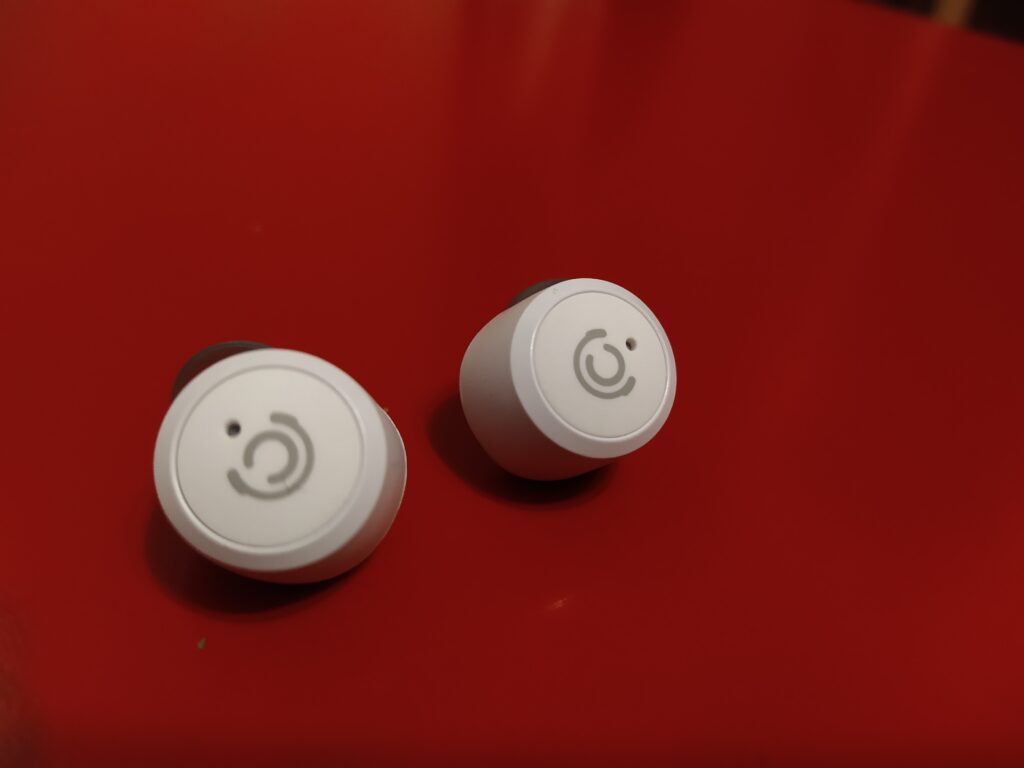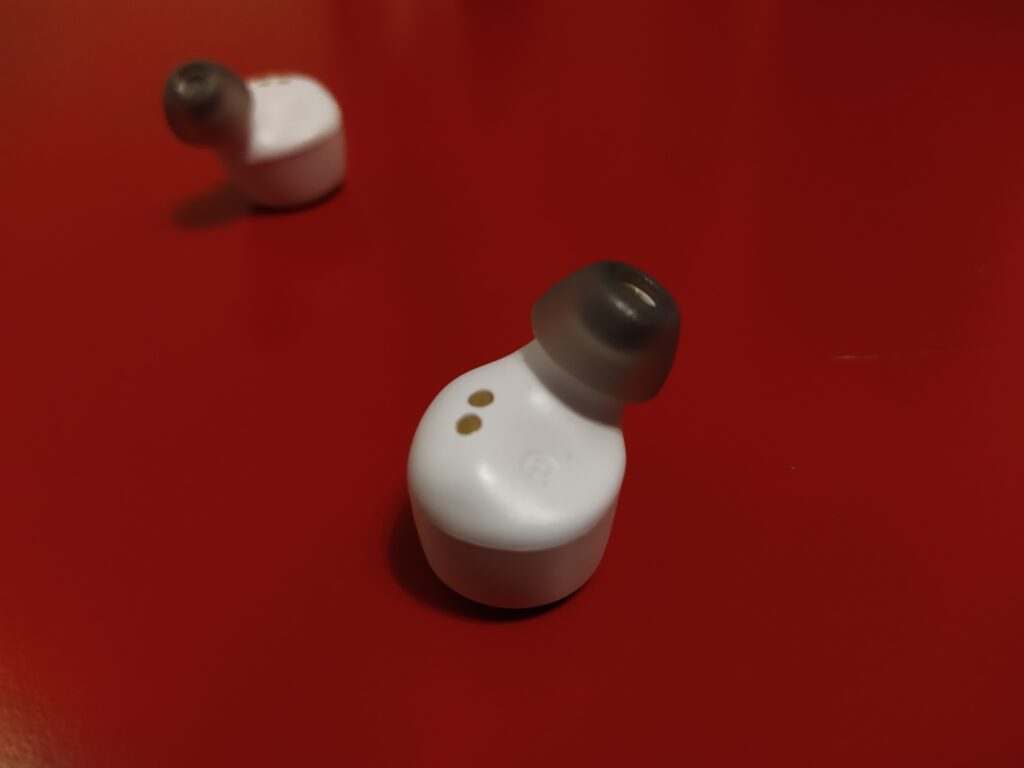 Podsumowanie
Moim zdaniem słuchawki Chisana C1L to urządzenie zapewniające świetne doznania muzyczne za niewielką cenę. Pomijając wielkość słuchawek nie mam większych zastrzeżeń i uważam, że za około 150 zł jest to naprawdę świetny sprzęt, który zadowoli prawie wszystkich potencjalnych użytkowników.
Ocena
Design

Jakość wykonania

Jakość dźwięku

Praca na baterii

Stosunek jakości do ceny